Archive
This area is under construction. It will contain a history of the DartSLF site, our older news pages and archive forum content when completed.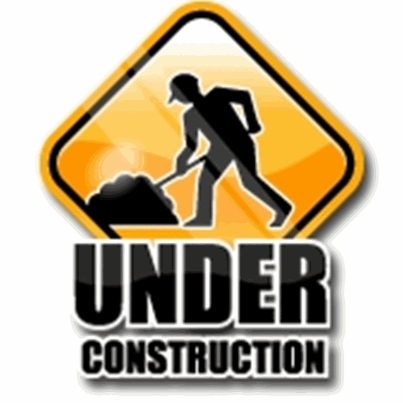 ---
Original website and hosting by Steve Dave (Buses7675). Current website design and content © 507009, 2014-15.
All content and photographs featured in this website are the property of their authors and should only be reproduced with prior permission.
About | Contact | Contributors